PreveCeutical (Australia) Pty Ltd.
PreveCeutical has established a wholly owned subsidiary in Brisbane, Queensland, Australia to bolster their research and development interests.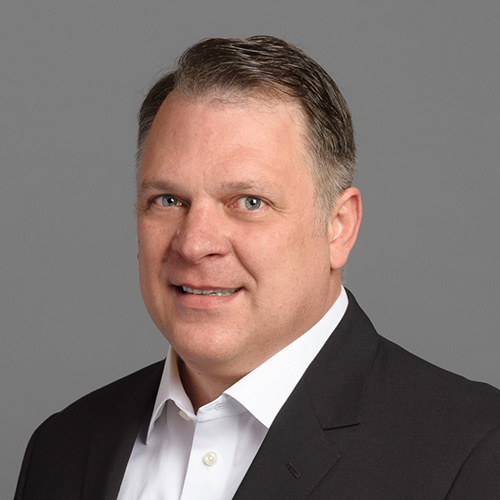 Stephen Van Deventer
Chairman and Director
Mr. Van Deventer is an experienced business person and corporate director. Specialising in international corporate relations and business development over the last thirty years, Mr. Van Deventer has focused on launching small to medium-sized companies into the public markets in Canada, the United States and Europe. He has also owned and operated private businesses.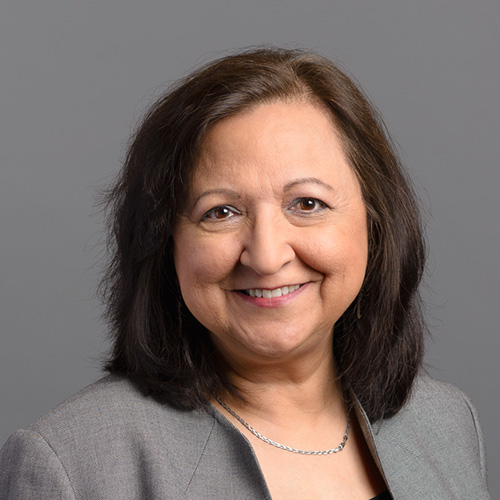 Shabira Rajan
Consultant
Ms. Rajan is a senior financial executive with over 20 years of experience, leading the financial discipline for successful businesses in both private and public sectors. She has a track record of providing leadership for strategic value creation and continuous improvement, as well as, providing effective direction to organisations on issues relating to corporate governance, financial oversight and risk management. One of her leadership roles was that of Director of Finance at Canada Line Rapid Transit Inc., which planned and constructed a $2 billion rapid transit system in metro-Vancouver, on time and within budget.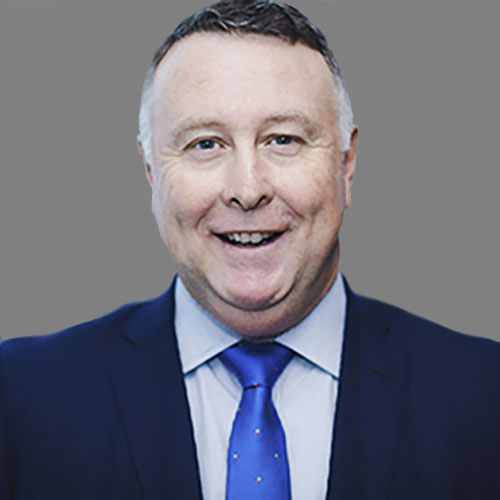 James Henderson
Director and Public Officer
Mr. Henderson has been a managing director of HLB Mann Judd Brisbane since 2010 and was recently appointed the chair of HLB Asia Pacific. He has received his MBA in Accounting Legal Studies from the Queensland University of Technology and is a Fellow with Chartered Accountants Australia & New Zealand and the Taxation Institute of Australia. Mr. Henderson has experience across a broad range of industries over the last 25 years, including property and construction, and enjoys the challenge of enhancing business performance to improve profitability.