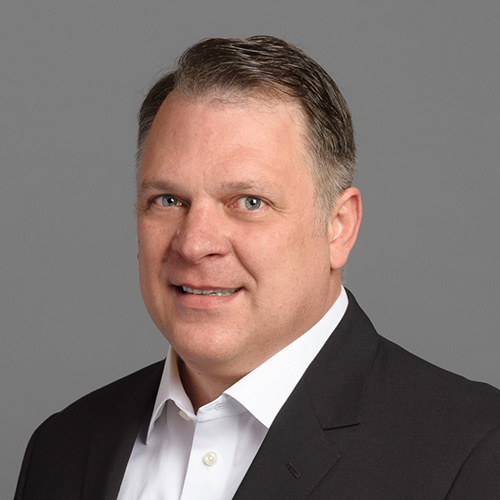 Stephen Van Deventer
Chairman, Chief Executive Officer & Chief Financial Officer
Mr. Van Deventer is an experienced business person and corporate director. Specialising in international corporate relations and business development over the last thirty years, Mr. Van Deventer has focused on launching small to medium-sized companies into the public markets in Canada, the United States and Europe. He has also owned and operated private businesses.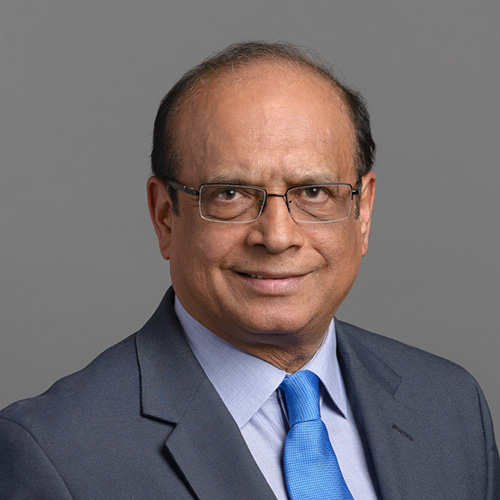 Mak Jawadekar
Ph.D.
President & Chief Science Officer
Dr. Mak Jawadekar worked at Pfizer Inc. in Groton-New London, Connecticut, for 28 consecutive years. His most recent position was as a Director of Portfolio Management at Pfizer Inc. He was responsible for Drug Delivery Technology Assessment function involving external 'Drug Delivery' technologies. He has extensive experience in creating and cultivating external partnerships and alliances for drug delivery technologies. He began his professional career at Pfizer Central Research in early 1982, after having completed his Ph.D. in Pharmaceutics at the University of Minnesota.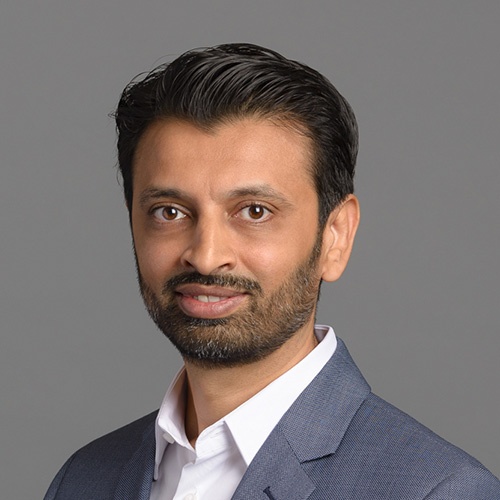 Harry Parekh
Ph.D., MRPharmS
Chief Research Officer
Based at the University of Queensland's (UQ) Pharmacy Australia Centre of Excellence (PACE), Dr. Parekh also holds adjunct positions at the National University of Singapore, and Manipal University, India. Dr. Parekh heads the Drug/Gene Delivery Group at PACE-UQ with his team developing highly innovative and translational medicine delivery systems in-conjunction with physicians whose expertise span cancer, obesity-&-diabetes, macular disease, infectious disease and traditional (Chinese) medicine.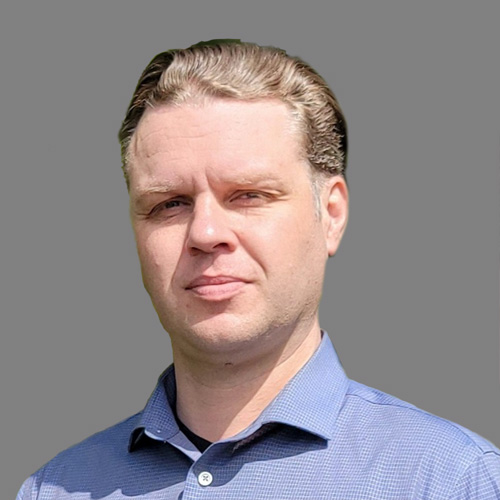 Shawn Sadler
Head of Artificial Intelligencer
Mr. Sadler is an accomplished professional in the field of artificial intelligence; as the Head of AI, his primary goal is to harness the power of AI and data-driven insights to advance biotechnology research and unlock novel therapeutic opportunities. With a strong foundation in machine learning, natural language processing, and big data analysis, he is committed to developing innovative AI frameworks, streamlining research workflows, and fostering a culture of collaboration and innovation within the organization. Shawn's passion for creating interactive data visualizations and promoting accessible, data-driven decision-making will contribute to PreveCeutical's mission of improving human health through cutting-edge research and ground-breaking solutions.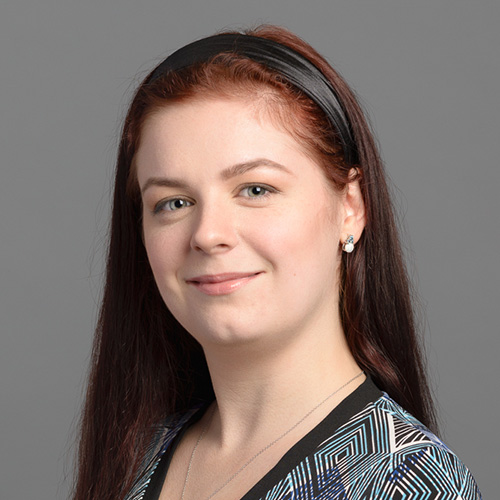 Sydney Cole
Executive Assistant & Office Manager
Ms. Cole has held Administration Support and trainer roles within the Hospitality Industry for seven years. Ms. Cole has also worked for a Venture Capital company for five years as an executive assistant and office manager. From bookkeeping to event coordination Ms. Cole's organisation and fortitude keep operations running smoothly.