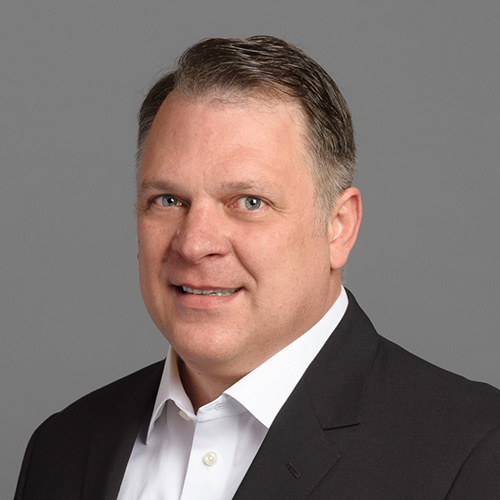 Stephen Van Deventer
Chairman & Chief Executive Officer
Mr. Van Deventer is an experienced business person and corporate director. Specialising in international corporate relations and business development over the last thirty years, Mr. Van Deventer has focused on launching small to medium-sized companies into the public markets in Canada, the United States and Europe. He has also owned and operated private businesses.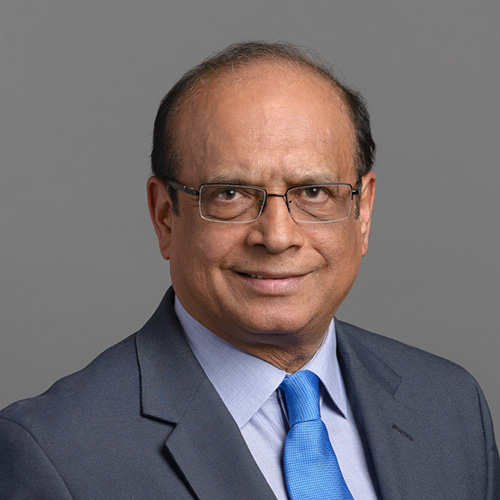 Mak Jawadekar
Ph.D.
President & Chief Science Officer
Dr. Mak Jawadekar worked at Pfizer Inc. in Groton-New London, Connecticut, for 28 consecutive years. His most recent position was as a Director of Portfolio Management at Pfizer Inc. He was responsible for Drug Delivery Technology Assessment function involving external 'Drug Delivery' technologies. He has extensive experience in creating and cultivating external partnerships and alliances for drug delivery technologies. He began his professional career at Pfizer Central Research in early 1982, after having completed his Ph.D. in Pharmaceutics at the University of Minnesota.
Mark Lotz
Director
Mark Lotz is a Chartered Professional Accountant practicing publically through his firm Lotz CPA Inc. Having qualified in 1994 he brings a wealth of experience in business, tax and consulting. Formerly a CEO and CFO in the brokerage industry, he also has senior management experience in the mining, manufacturing, Cannabis and digital media sectors. He provides strategic tax and business planning and is a sought-after expert for complex contractual issues and financial quantification. He regularly consults with legal firms acting as an expert witness on matters of securities regulation and litigation. His public company experience is extensive, including: Ascent Industries Corp., Candente Copper Corp, Handa Mining, Specialty Liquid Transportation Corp, Canada Jetlines Corp., Vodis Pharmaceuticals Inc, TrackX Holdings Inc., Voleo Trading Systems Inc., Commander Resources, and Prophecy Coal.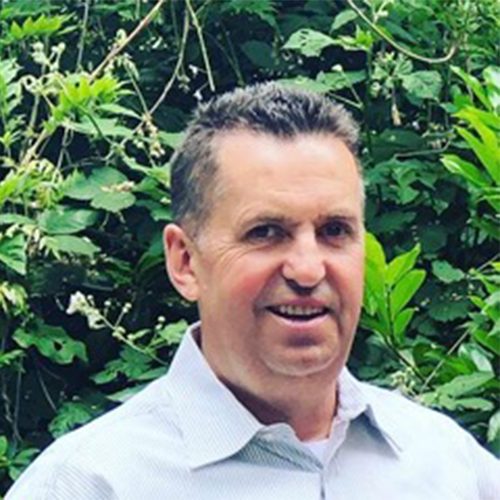 Keith Anderson
Director
Mr. Anderson has been in the Canadian capital markets business for over 30 years and was an Investment Advisor with Canaccord Genuity Corp. from 1987 to 2011. Mr. Anderson is currently a senior officer of Syd Financial Inc. and Boomer Financial Inc. He was a former director and officer of several mineral exploration and cannabis companies, including a former director of Global Vanadium Corp., Vangold Mining Corp., Alchemist Mining Incorporated and Liberty Leaf Holdings Ltd. and former Chief Executive Officer and President of Alexis Financial Inc.