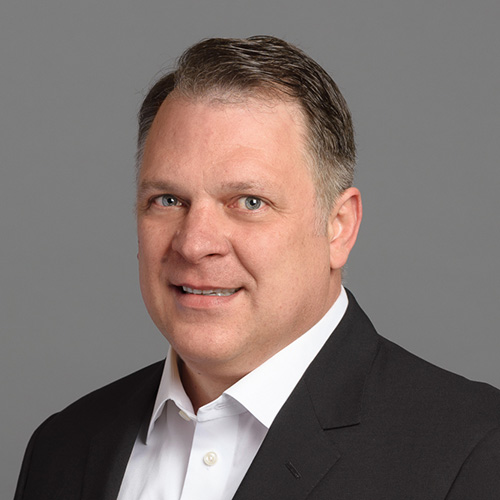 Stephen Van Deventer
Chairman, Chief Executive Officer
Mr. Van Deventer is an experienced business person and corporate director. Specialising in international corporate relations and business development over the last twenty-five years, Mr. Van Deventer has focused on launching small to medium-sized companies into the public markets in Canada, the United States and Europe. He has also owned and operated private businesses.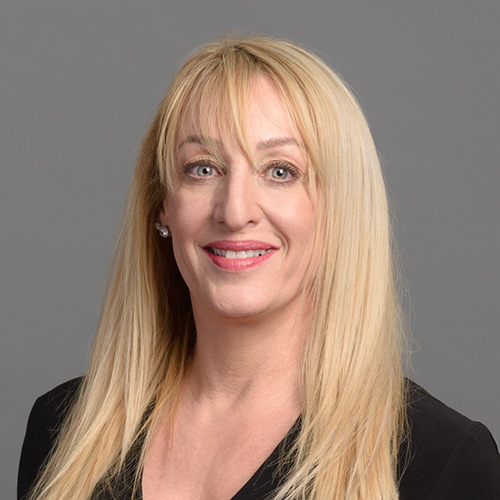 Kimberly Van Deventer
Director, President
Kimberly Van Deventer is an entrepreneur with a successful track record of accomplishment that she brings to PreveCeutical. Motivated and determined, she was ranked the third highest grossing female business owner in BC, Canada in 2009. Kim is a driving force behind the business and is unwavering in her commitment to bringing awareness of health and disease prevention to people everywhere.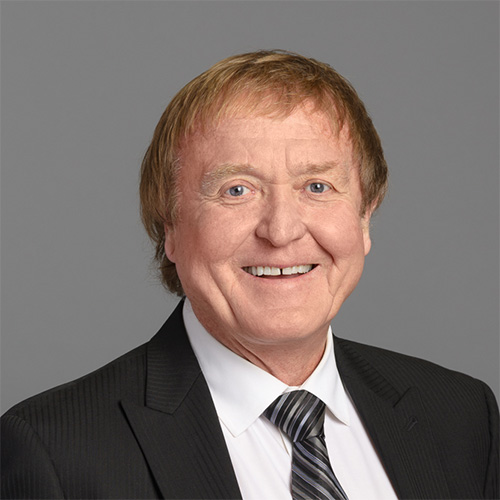 Brian Harris
Director, Vice President of Corporate Development
Mr. Harris is Managing Partner at Marketing Services International. Brian Harris served as a Director and CEO of Russell Breweries Inc., a TSX-V listed, company. During his ten-year tenure, Russell was one of the fastest growing companies in Canada. Before that, he was a Director and SVP for EFTech Ltd., a public company listed on the ASX and a leading supplier of Electronic Funds Transfer services at the Point of Sale in Australia. Mr. Harris was also a founder of BASS (Best Available Seating Service) International, the computer ticketing system which operated in twelve markets and four continents now known as Ticketmaster.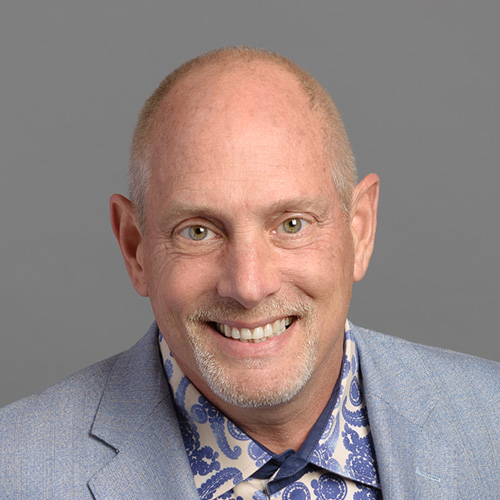 Greg S. Reid
Director
Filmmaker and Keynote Speaker Greg S. Reid is a #1 best-selling author, entrepreneur, and the CEO of several successful corporations, who has dedicated his life to helping others achieve the ultimate fulfilment of finding and living a life of purpose. In addition to being published in over 35 books and Featured on Nationally Syndicated programs across the U.S., he is also the creator and producer of the International acclaimed films Pass It On, and Three Feet from Gold. *(Listed on IMDB)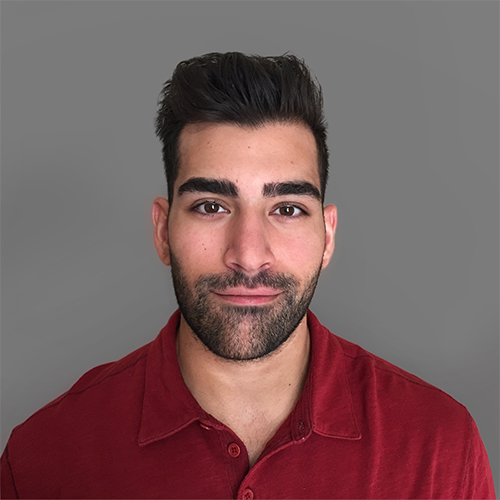 Matt Coltura
Director
Mr. Matt Coltura has a Bachelor of Business Administration degree from Okanagan College where he specialised in finance. He has worked in the finance industry for over three years with a primary role in writing credit for potential borrowers in the industrial lending market. Currently, Mr. Coltura is the CFO of Cayenne Capital Corp and sits on the board of directors for Stoneridge Exploration.